Original gifts for home, office or car security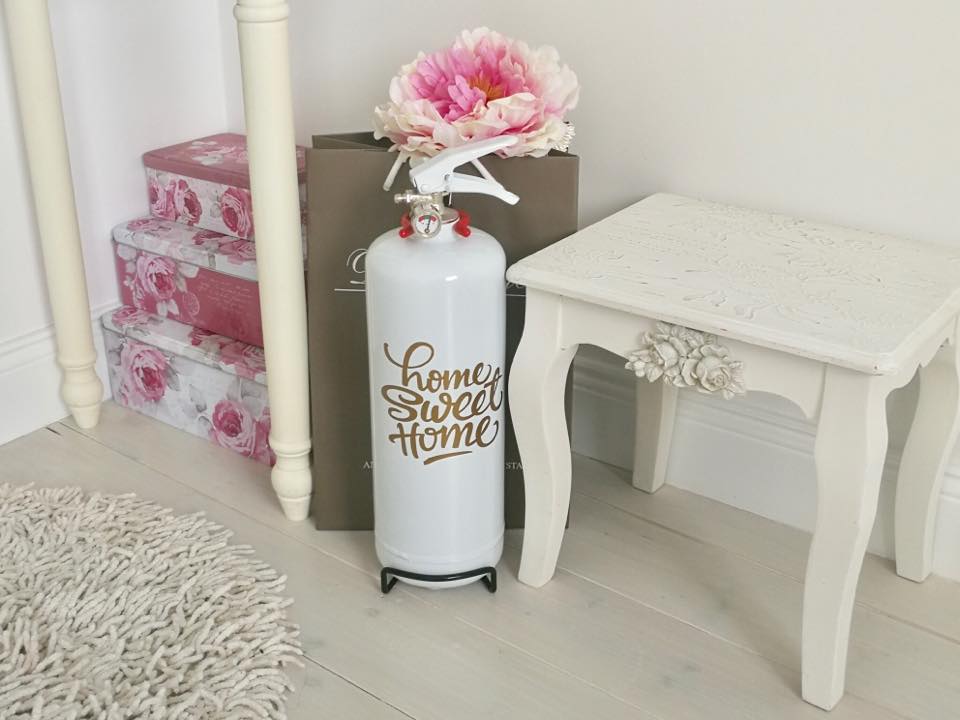 Personalized fire extinguishers - original business gifts, home gifts, housewarming gifts
Who said a fire extinguisher should be boring in design and red? We will prove to you that the opposite can be the case - a fire extinguisher can become not only a stylish interior detail, but also a great original gift idea. Looking for a business gift? Home gifts or homemade gifts? We invite you to take a look at our gallery of works and forget about the boring red fire extinguisher - you can have so much more today. Exceptionality has always been highly valued, but its value today is enormous - we live in an overload of things and technology, so we are keen to be different. But with so much to do, being isolated and surprised is certainly not an easy task. But it is really possible! Original gifts help us to surprise another person and to stand out from the crowd, so many are very careful and thoughtful when choosing a gift. For those who want to stand out and give a useful item, we have created stylish fire extinguishers. From now on, original gifts can not only astonish, but also save lives.
We produce stylish fire extinguishers of unconventional appearance that are certified and meet all requirements for fire extinguishers. Safety comes first for us, but the use of an item in the environment is no less important - the fire extinguisher must fit the interior and even the character of the person! We develop fire extinguisher designs ourselves, so we can customize them to the customer's wishes. This is how not only exclusive interior details are born, but also original home, husband or friend gifts, housewarming gifts or personalized business gifts.

Our fire extinguishers are like DU ONE - a universal fire extinguisher and an exquisite interior detail. We can decorate with various inscriptions and logos, so they are suitable for all kinds of occasions - for a home party, a birthday party and even a bachelor party! And original gifts will be highly appreciated by your business partners or customers. Take a look at our gallery of works and choose the design you like best, or come up with your idea - we will implement it in 5 days. d.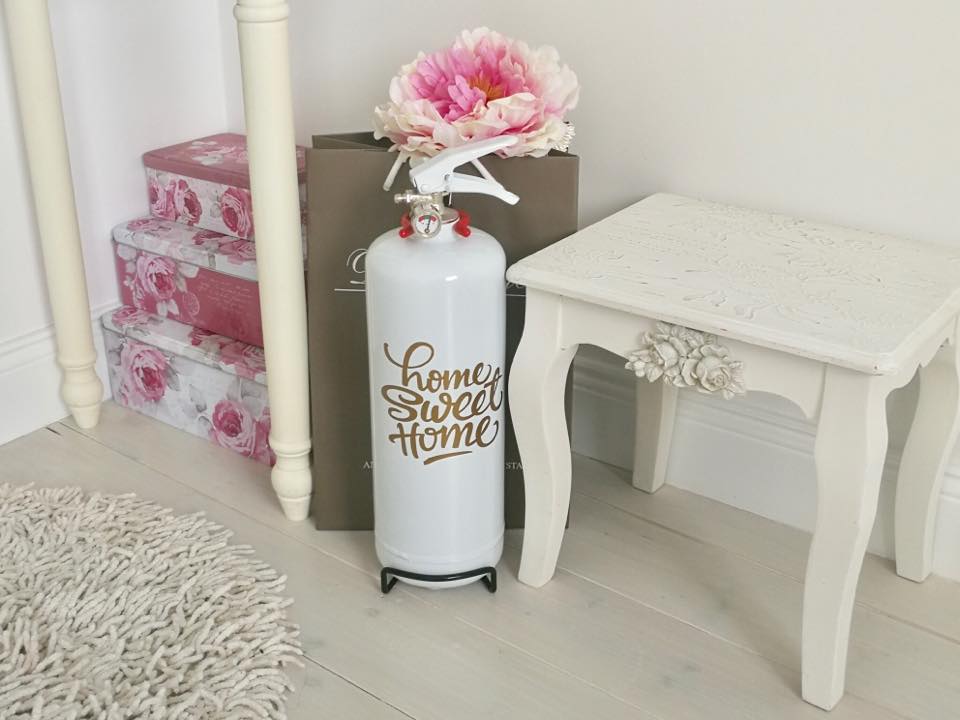 Beautiful home interiors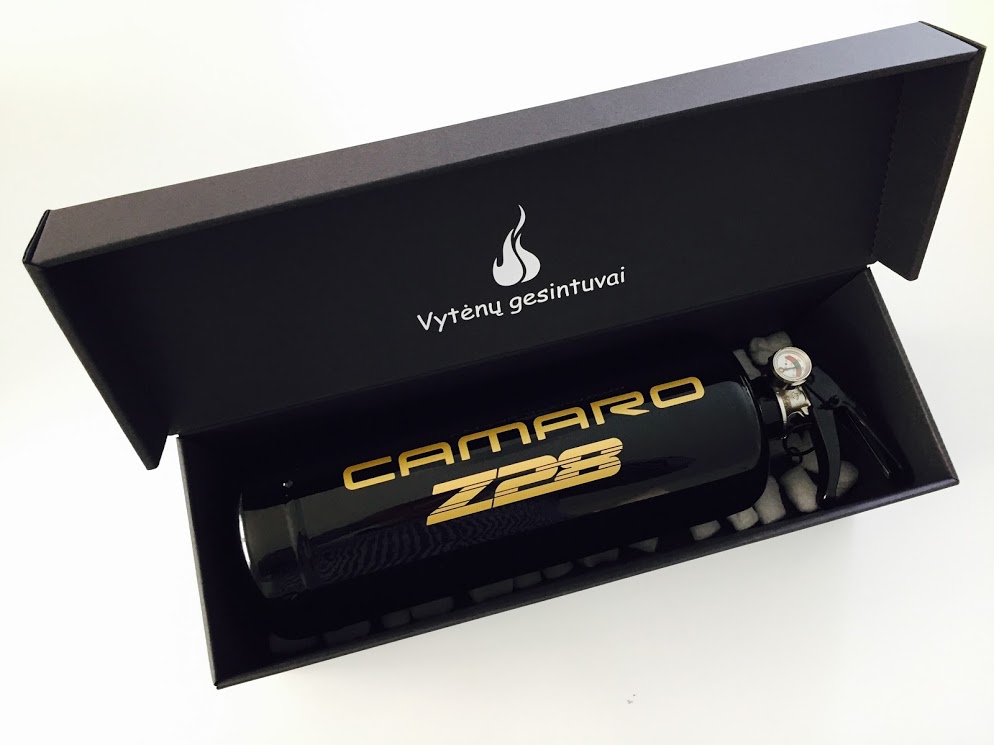 A stylish part of the car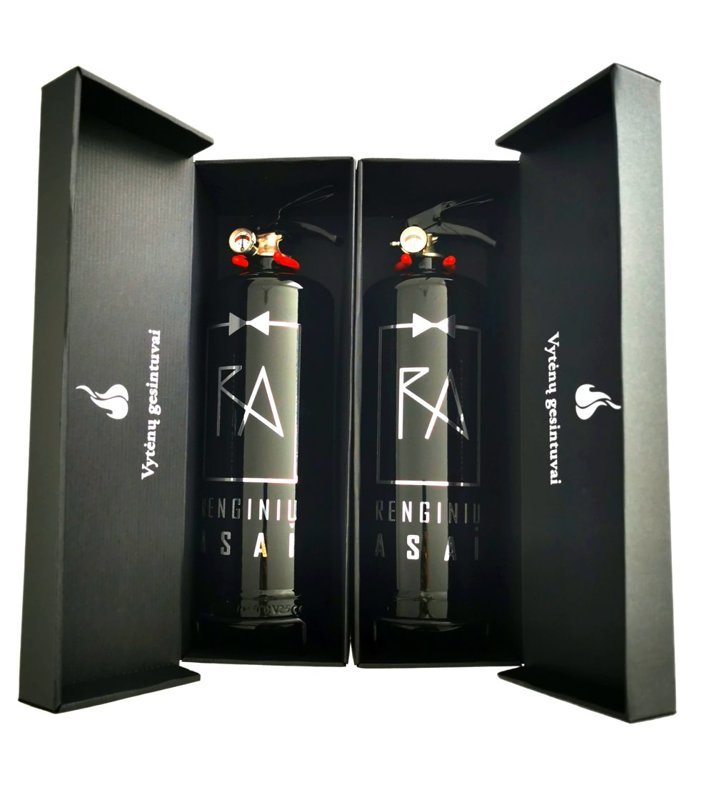 An original gift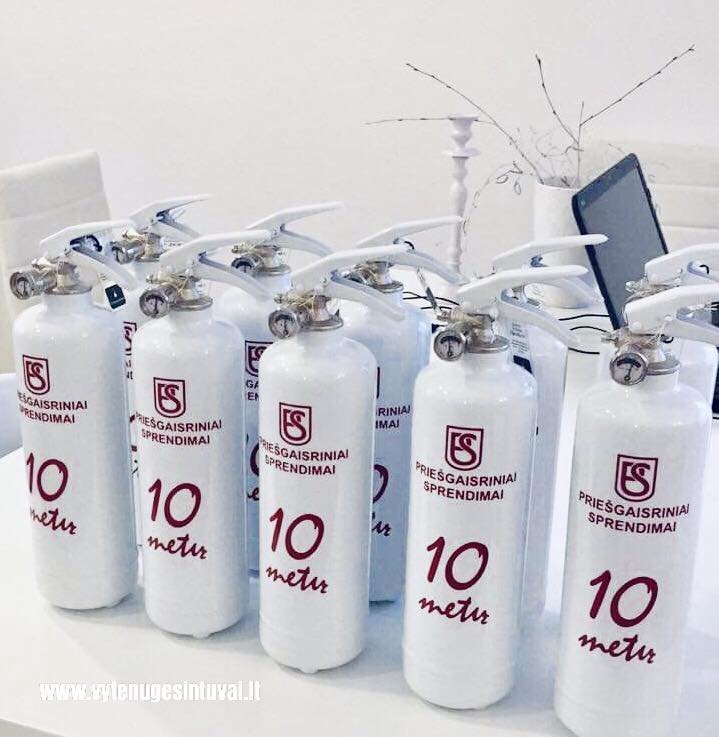 Security and image share in offices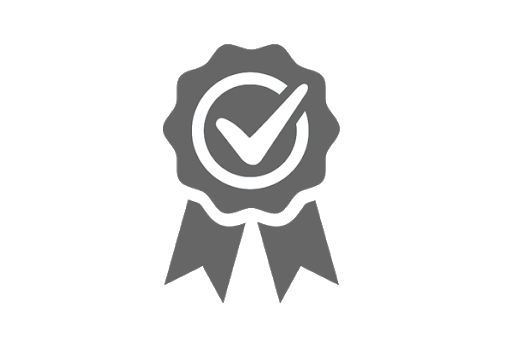 Stylish extinguishers (optional extinguisher)
meeting security requirements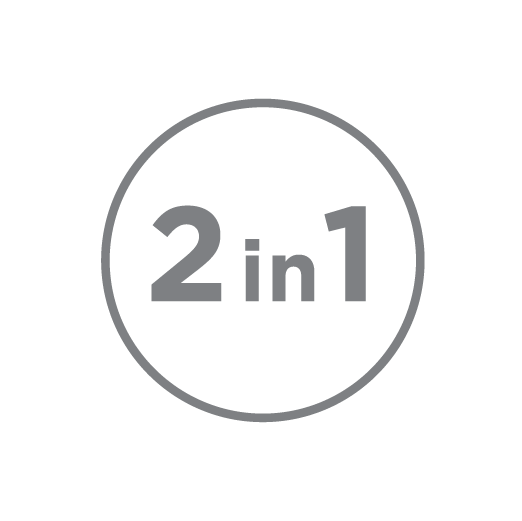 A reliable security measure
and exquisite interior detail
COMPANY DETAILS
MB "Vytėnų gesintuvai".
company code: 303343384
VAT code: LT100008859916
LT107300010139734875 Swedbank
Užnerio str. 53D-1, Kaunas
+370 610 24428